We love making a difference for our clients. We help initiatives in establishing strong user bonds across the world.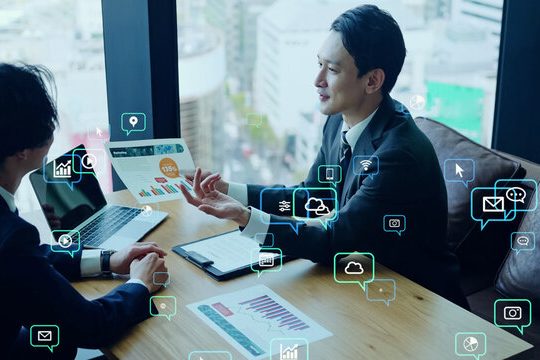 To speed up clients' initiatives, we assist each business in telling a compelling storyline about their brand.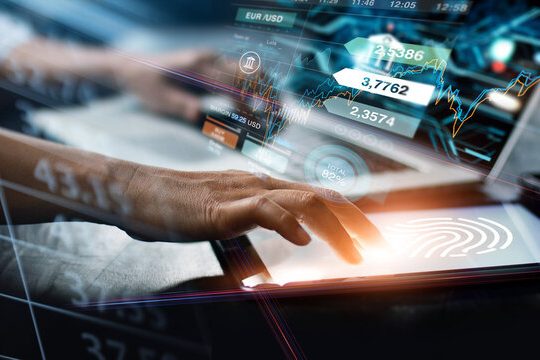 We have the know-how to increase your company's visibility and generate sales-ready prospects and leads.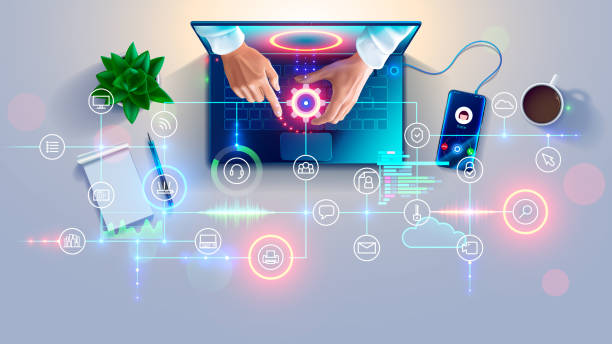 Together with clients, we can seed, cultivate, and promote brand activities that align with business plans.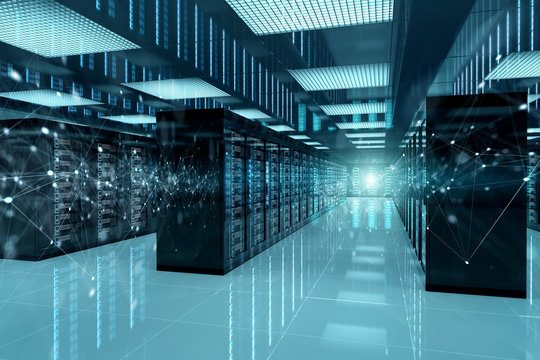 We possess the necessary knowledge and abilities, can interpret client needs, and provide observable outcomes.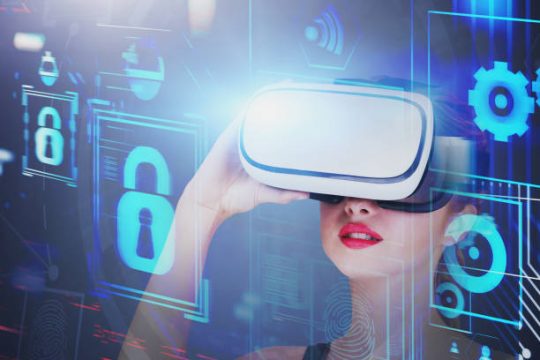 We assist Web3 firms in boosting revenue and increasing the frequency of interaction with their existing clients.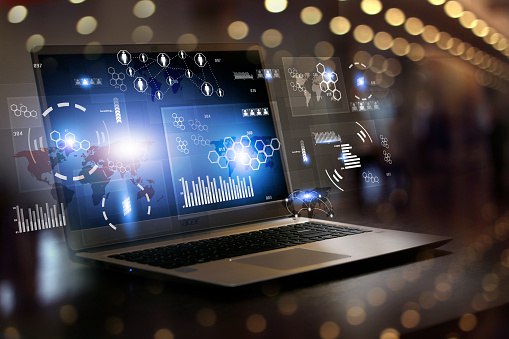 We employ content marketing tactics to create and distribute articles, films, podcasts, and other forms of media.
Got A Project To Discuss?
Do you have a business opportunity, or are you just a creative looking to collaborate?